Your Online Business and Streaming Audio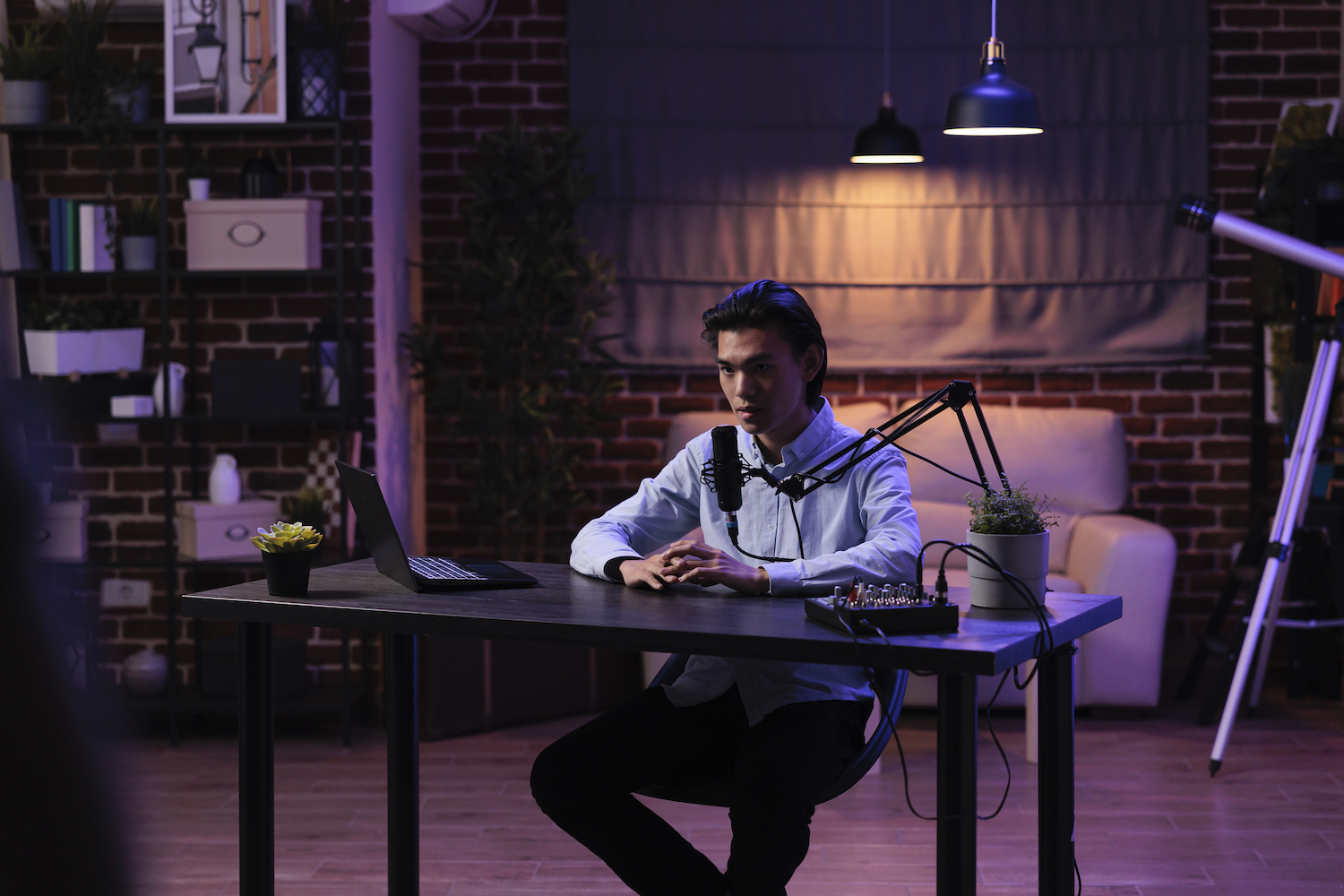 After starting your internet company, you could think about utilizing music on your blog or website instead of only photos and text. Visitors visiting your blog or website may prefer anything other than just reading the written information. Customer engagement is successfully increased through audio streaming. It increases the likelihood that prospective consumers will become paying ones. Continue to read and we will be sharing more details with you on why your online business should stream audio.

How to let your customers know about your business through streaming audio?
The usefulness of your product to your clients is often emphasized via streaming audio snippets that are incorporated throughout your website. Your digital e-product might come with an audio version as an extra or you can sell it separately. In addition to the more common written client testimonials, you can also incorporate audio testimonials to encourage website users to buy your items. With streaming audio, you may listen to audio files even before they are fully downloaded.

The finest streaming audio performance requires a constant high-speed connection. The audio may sometimes be interrupted by heavy traffic on the that connection and won't start playing again until the network's bandwidth can handle it. Therefore, both the size of the file and the surfer's internet connection speed are important. You may need to pay extra for hosting if the audio files are large. Before choosing which streaming music hosting company to use, take into account the cost, disk space, bandwidth, dependability, and speed on offer.

Signing up with an online Radio Broadcast
Additionally, you may register with an online radio station and add its link to your website. Pandora, Slacker, and Grooveshark are a few of the most well-known online radio stations. You will provide fresh audio material to your viewers each time they visit your website. Without your involvement, the radio station is continuously updating this information. Internet radio stations now cater to a larger small business audience thanks to the newest iPhone applications that have just entered the market. For instance, your smartphone allows you to listen to podcasts and MP3 files that include advertisements for goods and services.

Streaming on your own with an audio streaming panel
If you are looking for the most effective way to stream audio through your business, you may think about getting hold of an audio streaming panel. The audio streaming panel will provide a widget, which you can use to embed the player right into your website. Then you can allow it to stream audio content for the visitors. You will also have the control over deciding what to play over it.

Creating playlists is an additional method of streaming music. Instead of being music files itself, M3u records are playlist files. There is a list of music tracks in them. Notepad allows you to edit and open files. If you're uncertain, ask your programmers for help linking your music to the playlist on your website. The visitor to your site may then play, stream, buffer, and listen to your music or recordings as they browse.

You may also stream one's own mp3 songs or recordings. Considering that the mp3 files may be downloaded, make sure you have the required authorization before using this kind of streaming. If you choose the right songs, albums, or recordings to stream, it will benefit your online business and increase income. To choose the ones that are most appropriate for your company, conduct some testing and fine-tuning. By broadcasting audio files that your prospective consumers do not like, you risk losing them as a customer, something you cannot afford.
Image by DCStudio on Freepik