How to Start Internet Radio - The Essentials and Platform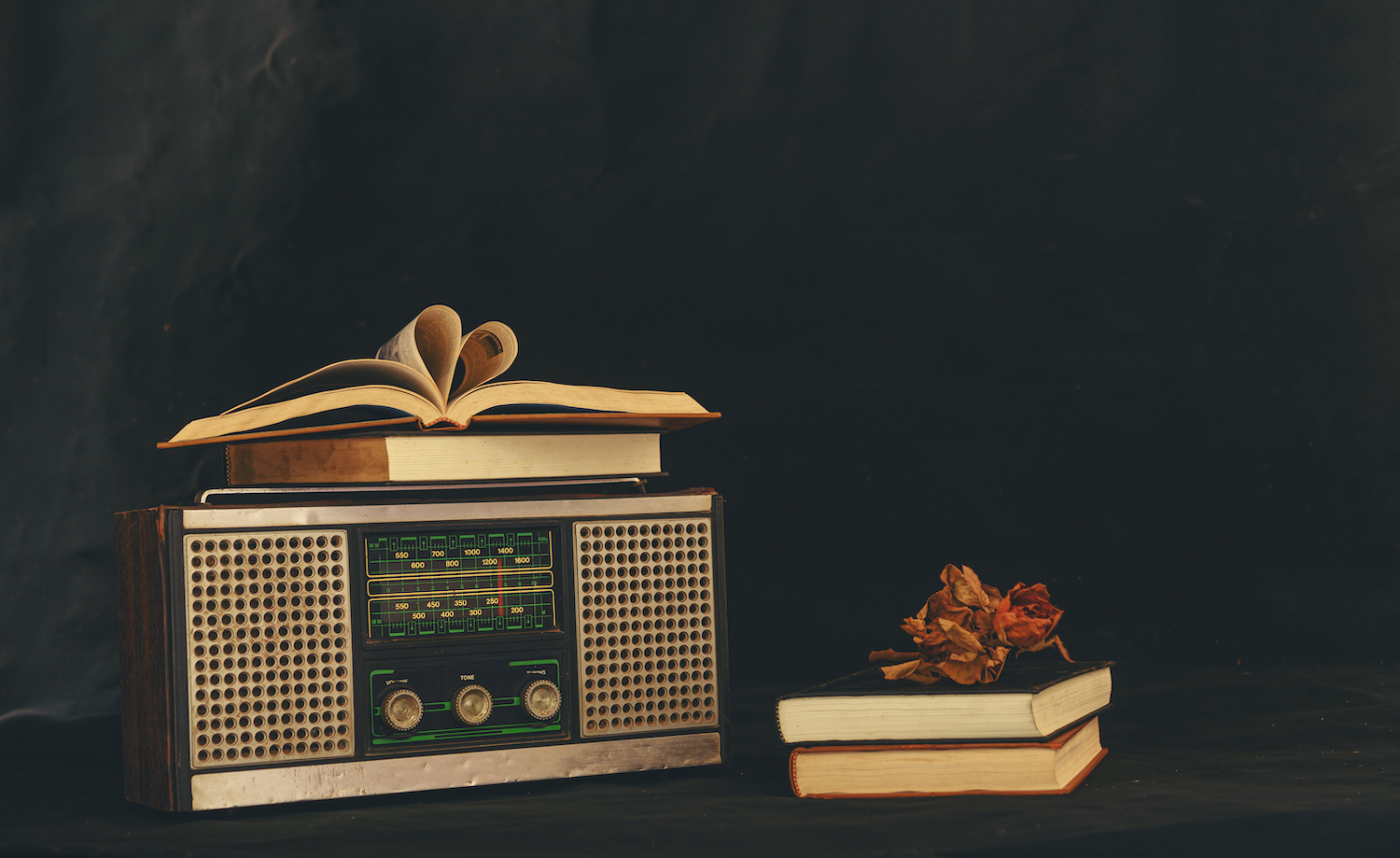 If you've always wanted to launch an online radio station but believed it was just for experts, reconsider! An internet radio may be made by anybody! You may find all the information you need to start up an online radio station in the sections below. You could be prepared to broadcast today after following this step-by-step tutorial!
Why should you start internet radio?
Due to the rise of the Internet, a radio presenter in London may be heard in Rome or Sydney since online radio seems to have no geographical limitations. In comparison to conventional radio, it is also much less expensive and has less constraint. The only equipment needed to launch an internet radio station is a computer, a microphone, and an Internet connection.

Online radios operate on the same principles as any other well-known radio station you may be used to hearing in your vehicle or on a conventional radio set. The only distinction will be that, because of the Internet's strength, there won't be any geographical boundaries! You may create automated or live broadcasts from your house and transmit them to a radio server with just one click if you use an internet radio host.
Steps to start your own internet radio

- Understand your niche and audience
The very first thing you should do when starting your internet radio channel is to understand your niche and your audience. It is better if you pick something that you are passionate about. Then you will love the experience that you get when streaming your radio channel over the internet.

- Get your gear
Once you have a basic idea, you will need to get ready with your gear for streaming. You need to have a decent desktop or laptop computer. It will be quite difficult to manage an internet radio with your mobile phone. Therefore, we strongly encourage you to get a computer. Then you will need to have access to a stable internet connection. You can also purchase a microphone and some quality headphones to get the best experience out of your internet radio.

- Understand the basics
This radio server will subsequently be in charge of disseminating your programme across various Internet-connected media around the globe. These include social media, websites, mobile applications, linked cars, listening directories, and even connected speakers.
The first is to serve as your own radio host. You need both a strong technical background and an Internet access with a fast upload speed to do this. Remember that your laptop must be turned on all the time. This may appear like a cost-effective choice, but it doesn't assure you of a reliable and competent result.

- Get a streaming panel
Without seeking the assistance of another person, you may think about hosting your own radio station as well.. You may create own radio and broadcast it over the globe with the assistance of an audio streaming panel. However, not every solution will provide you with the same skills and features. Therefore, you should carefully go through the features and then decide what the best audio streaming panel available out there for you to start your own internet radio station.

- Promote your internet radio station
After you start your internet radio, you just need to promote it and get more people to sign up with it. If your radio streaming panel is offering features such as simulcasting on social media and URL branding, you can get some extra assistance with promoting it.

Final words
You can follow these steps and start your own internet radio station. It is an experience that you would love to have while making money.

Image by jcomp on Freepik