5 Steps on How to Become an Internet Radio Host!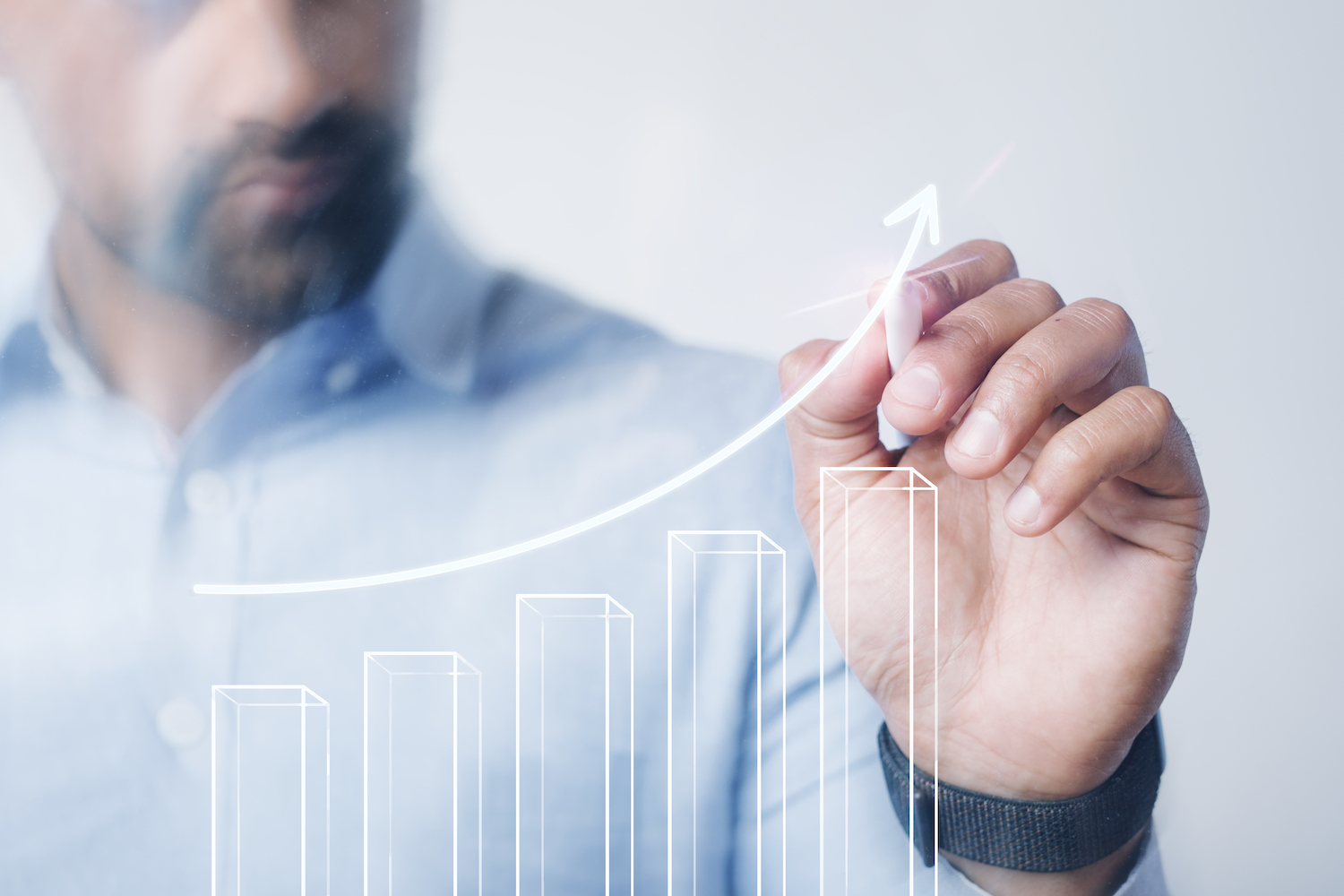 Nowadays, it's simple to launch a home-based internet radio station. In the past, someone who wanted to be a radio presenter had to spend a lot of money on technology and spend many hours learning tricks and procedures. However, it just takes a few minutes to start your station using an audio streaming panel. While keeping that in mind, take a look at these 5 steps that can help you to become an internet radio host.

- Spend on essential tools
Don't invest in new equipment if you're on a tight budget. Most consumer-to-consumer e-shops include all you want for a simple setup. A laptop or PC, a USB microphone, and some headphones are required. For affordable, used equipment that won't break the budget, browse Facebook Marketplace, Gumtree, eBay, or other regional online classifieds sites.

- Find out what to stream
If you want to share news in real-time and broadcast it live, pay attention: To accomplish it well, a lot of time, energy, and preparation are required. Several techniques to transform your lounge room to a newsroom are listed below:
Subscribe to the News feeds of the news and blog websites you frequent. By doing so, you'll be able to compile and organize information as it is released. Make lists in Feedly to organize your information and subscribe to a range of news & blog feeds. Likewise, you can also get ready with some audio playlists, so that you can play accordingly.

- Get hold of an audio streaming panel
Next, you will need to get hold of an audio streaming panel. Make sure that you get a feature-rich audio streaming panel, which can make your life easy with audio streaming. For example, you need to get an audio streaming panel that offers playlist automation. Then you don't have to be there in front of your computer to operate the online radio station. You can simply configure everything and let it play.

- Collaborate with others
Helen Keller, an American novelist, and advocate for handicap rights, once said: "Alone we can accomplish only little; but together we can achieve so much." Online broadcasting follows the same reasoning. Although it is feasible to manage an online radio station by yourself, working with others may be more enjoyable and rewarding. You may add more DJs and Program Directors to Airtime Pro regardless of where they are located in the globe, which is just one of the many fantastic features it offers. An internet connection is all they need.

Additionally, think about having fascinating people on your radio program for interviews. Consider your peers or acquaintances who are authorities in their profession. People want to feel appreciated and heard, and from my own experiences as a radio presenter, I can say that the majority of the guests I've invited were thrilled and eager to participate in the program. Contact influencers, or anybody in your field who is an expert on a subject, if you want to go a step further. This might be anybody in the community, such as local artists and bands, the proprietor of a bar or music venue, or bloggers and public figures. Consider novel ideas!

- Create a marketing plan
It's a good idea to create a comprehensive marketing plan that you can show prospective sponsors if you want to monetize your internet station. This paper will contain all of the crucial details required to persuade prospective sponsors to advertise their company, goods, and services via your station. You will be able to give sponsors and funders your media kit whenever you are in discussions with them, which will make it simpler for them and make you seem more professional.

Final words
Follow these 5 steps and you can successfully manage your own online radio station. It will be something that anyone can do with minimum struggle.

Image by rawpixel.com on Freepik