The Advantages of Online Radio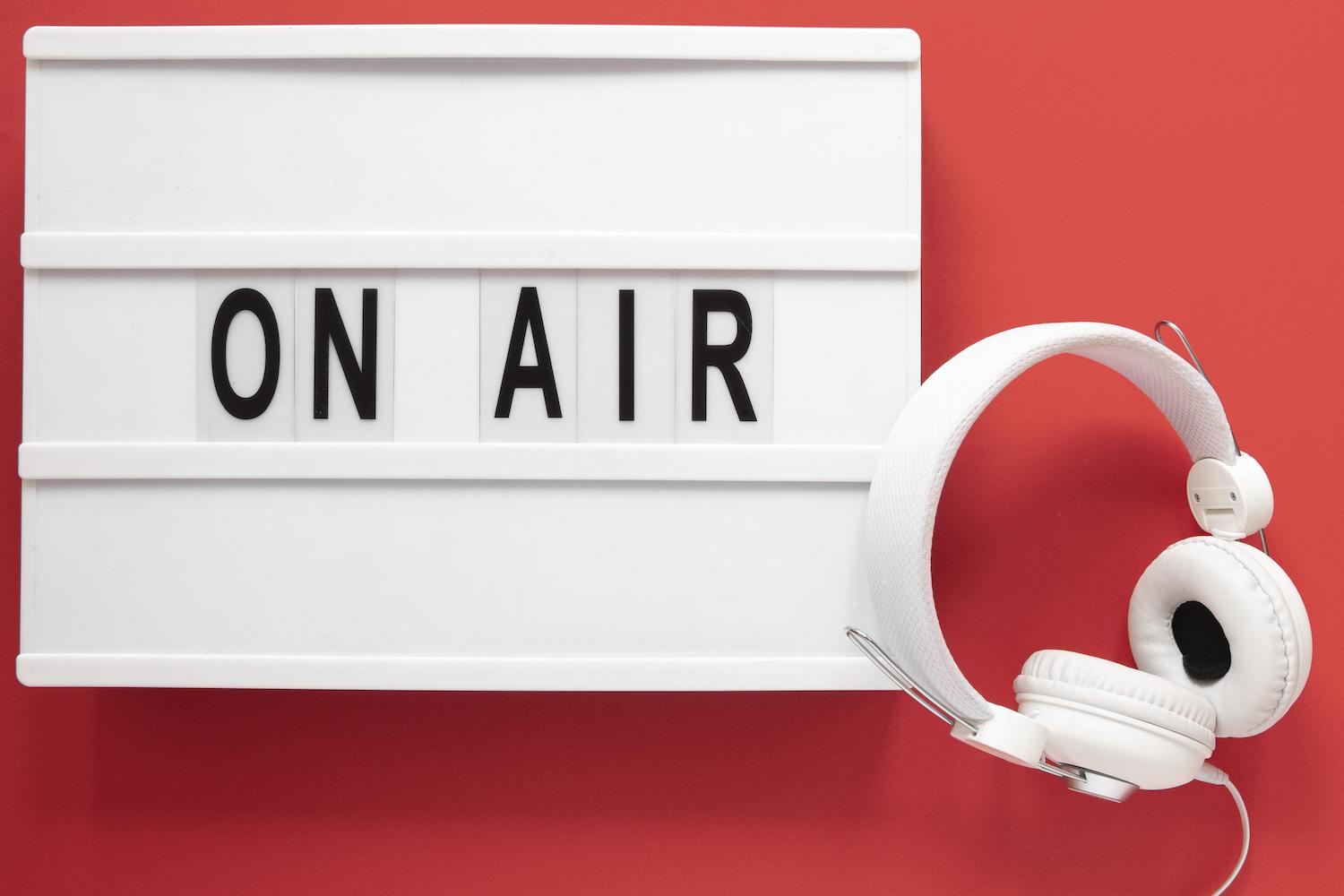 Internet radio has a lot of benefits both for the listener as well as the broadcaster. Internet radio is a fantastic alternative to conventional broadcast radio for many of the problems that it often encounters, whether you're just sick of it and wish to listen somewhere else or you want to build your own station and choose the music that plays. Below are 5 benefits of online radio. Take a look!
- Availability
The widespread accessibility of internet radio is one of its major advantages for both listeners and broadcasters. Internet radio has no geographical restrictions, unlike conventional broadcast radio. As a result, broadcasters may reach audiences all over the globe, and listeners can tune in to their preferred station wherever they are. You may listen from anywhere they get an internet connection!

- Less advertising
Ads may be annoying for both listeners and broadcasters. On conventional radio broadcasting, you can find yourself detained for more than five minutes with commercials. As a listener, this may be bothersome, and as a presenter, it can be infuriating if commercials wind up driving away listeners. However, although there are still commercials on internet radio, they are significantly fewer in number and shorter in time. Additionally, Live365 offers the choice of an ad-free channel.

- Variety of options available for listening
While there are various ways for listeners to consume music, imagine a situation in which you would want to have your music chosen for you without you having to give it any consideration. Radio is perhaps your greatest choice in this situation. One advantage of internet radio over conventional radio broadcasting is the diversity and choice you receive while yet just giving your music choices a cursory consideration.
The same songs are often played repeatedly on traditional broadcast radio, but internet radio offers far more diversity and gives you a little more freedom to listen to what you want. You aren't restricted to just a few fundamental genres since there are online radio stations accessible for just about any preference. Without rotating the dial to select a station, you may effortlessly search for just a genre, regardless of how specialized it is, and instantly discover a station that meets your preferences.

- Excellent sound quality
Due to interference and other influences, conventional broadcast radio often has poor sound quality. Signals may be lost, for instance, in bad weather or when moving through a tunnel. However, these are difficulties that you seldom ever encounter with online radio. Additionally, compared to conventional radio, the sound on the internet is often less compressed. This indicates that generally, internet radio offers audio of superior quality.

- Minimum requirements needed to get started
One of the main advantages of internet radio for broadcasters is how little equipment is needed to establish your own station. A typical broadcast radio station needs a lot of resources to get started, including tools, money, expertise, and other things. Because there aren't any gatekeepers or significant entry hurdles in internet radio, anybody, anywhere may quickly and simply create their own station. You just need a love for music and even to talk radio, a few pieces of equipment, and no prior radio expertise or expensive equipment.
To get started, all you need is a laptop, an online connection, and some material (music or recorded discussion programs). You'll also need a mic and recording software if you want to broadcast sports programs, talk radio, or add commentary in between songs.

Final words
Now you are aware about the benefits of online radio. Get your streaming panel and start online streaming today. You will surely love what it offers.

Image by Freepik