Introduction to Internet Radio Stations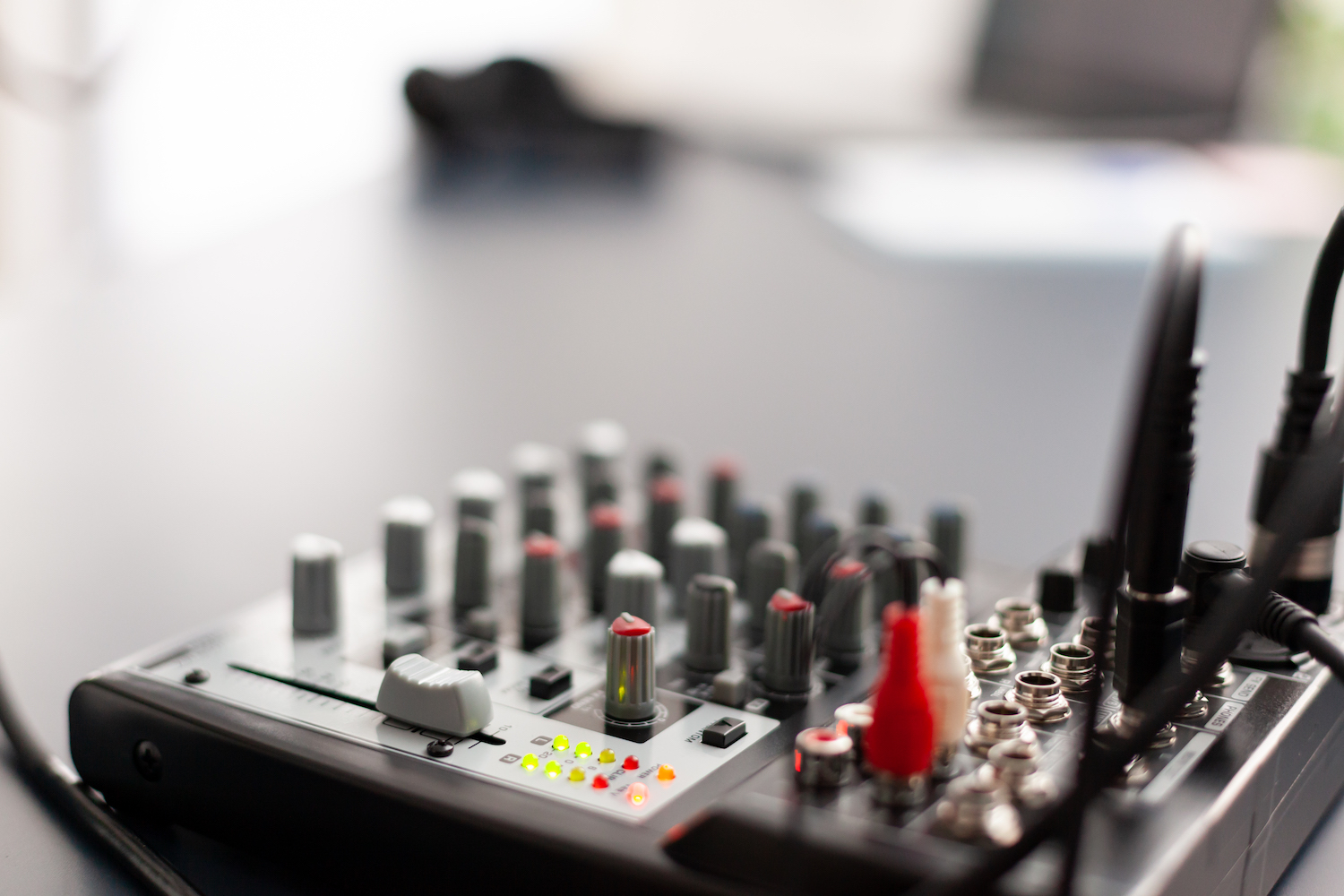 The concept of online radio is quite popular nowadays. In fact, we are living in a time where anyone can start an online radio station. But before you do that, you need to have a clear idea on what internet radio stations is all about. From this article, we are looking forward to sharing all basic information that you need to be aware about them.

What is internet radio all about?
Online radio consists of either pre-recorded Mp3s or live streams that are transmitted over the Internet using a microphone. With internet radio, your reach is not limited to a single region or reliant on syndication partners to pick up your program. The whole globe can hear it.
A functional internet radio requires three components. As the first thing, you need to have a source. You add sound by including clips, CD inputs, live voiceovers, and other things. They combine everything, convert it into a streaming friendly format, and then, with the click of a link, broadcast everything over the Internet sound waves. Then you need to have listeners, because there would be little value in broadcasting without them. Any audio you're streaming is audible after the listener establishes a connection with your server.

Why use internet radio?
There are some obvious benefits coming along with internet radio. Let's take a look at what those benefits are all about.

- Easy to promote ads
What listeners to Internet radio channels and simultaneously see in advertisements retain better. The visual and aural cues make an impression on the brain. Although a picture may be worth a thousand words, the research discovered that, in certain circumstances, words may be more potent than print advertisements and trigger consumers' emotions, resulting in a higher reaction percentage for outstanding radio advertisements.
Radio advertisements had an emotional effect that was at least as strong as television advertisements. This is significant because audience emotional engagement may affect how successful a marketing effort is.

You have the extra benefit of free advertising via these stations because many of these platforms accessible have built-in audiences. You will automatically get listeners who are listening in to other programs similar to yours and stick around to hear other broadcasts in addition to your own advertising strategy.

- Cost-effective
Online radio is far less expensive than AM/FM radio. For a nominal monthly charge, websites enable consumers to produce a radio broadcast using professional services. It can be completed by you. The majority of websites who produce radio online have their own "online" studios. Some even permit call-ins from viewers or guests to make the program genuinely interactive. You may expand your reach by saving the MP3 file in an archive so that it is accessible long after the program has finished airing.

- No broadcast limitations
You have an extra benefit over regular radio since you can record the MP3. A single traditional live radio broadcast is possible. The majority of programs are not rebroadcast, so only those who listening at the time hear it. Those who aren't listening do not.
Internet radio, on the other hand, is often streamed on-demand, allowing the listener to tune in when she wants, share with the others, or play several times. Even better, you can turn your program into a podcast that others can download and listen to while exercising, waiting in line, or driving to work. With these options, Internet radio's potential audience expands tremendously.

- Higher Engagement
Whenever it comes to inexperienced radio broadcasters, there is a certain sense of online community. Your listeners may be tolerant of small technological hiccups and problems, have their own internet radio programs, and even have some suggestions to assist you along the way.

Final words
Now you know what internet radio is all about. Pay attention to these and get hold of your audio streaming panel. Then you can have your own internet radio station up and running on the internet.