Online Radio and Advertising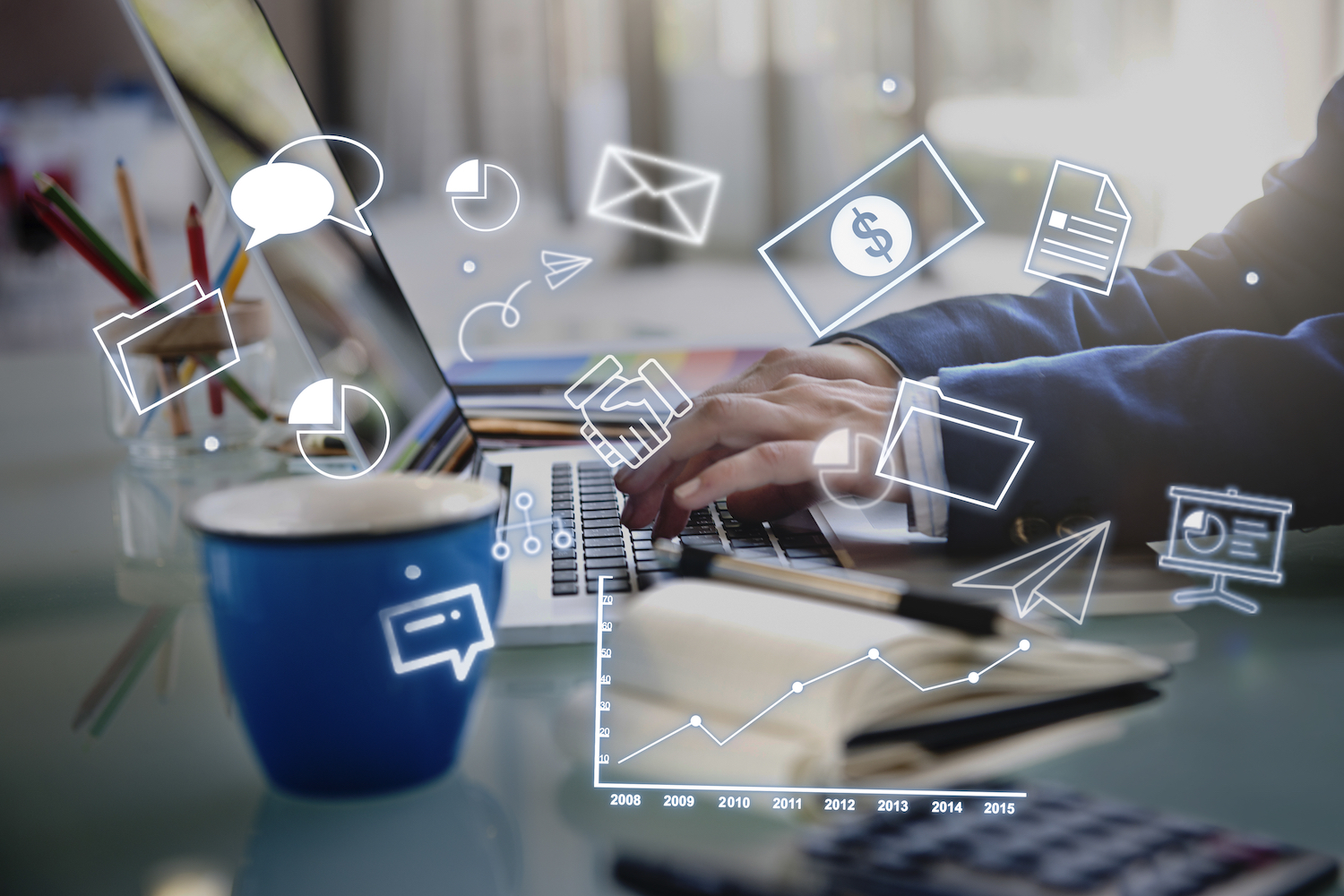 People nowadays prefer to spend most of their time on the internet, while browsing different websites and finding information they want. According to recent studies, it has been identified that an average person spends around 100 days per year on the internet. Therefore, online radio is quite closer to the lives of people out there. Businesses can keep this in mind and go ahead with reaping the most benefits that come along with online radio advertising.

What are Radio Ads on the Internet?
You could believe that radio is obsolete. While some people have decided to give up their conventional radios, many others have started listening to podcasts, streaming music services, and internet radio shows. All generations, racial groups, and demographic groups are represented among the listeners of these broadcasts. This development has made it possible for radio stations as well as advertising firms to use this medium to assure a consistent flow of income.

Mobile phones and laptops are used for internet radio. The operators and DJs broadcast advertisements in between music and talking parts, which brings in money for them. You have the option of running online radio advertisements that are specifically designed to promote your company and its goods.

Online radio advertisements are especially good at reaching target audiences between the ages of 12 and 24. Online radio use is rising among those 55 and older as well. Since internet radio gives consumers many possibilities to listen to music, this tendency shouldn't be shocking. Internet radio is available 24/7/365 and has a range of up to 100 miles, although conventional radio stations do as well.

How to customize your radio ads online
How your clients perceive your brand may make or break your online radio commercials. However, you must first create your script then record your advertisement before submitting it to internet radio stations.

If you wish to stand out from the crowded field of online radio advertisements, you need hone your strategies just as with those used in conventional radio. The following considerations are essential if you want your radio advertisements to have the intended effects.

- Be genuine
When driving, a lot of individuals listen to internet radio. Your target demographic will hear a ton of radio commercials in a day, most of which will be forgotten. Generating unique and genuine content is one of the finest ways to make your internet radio commercials stand out from the crowd. Don't recycle outdated information. To ensure that customers never become bored of hearing your advertisements, keep producing fresh material.

- Format them
Delivering an easy-to-understand message is essential when it comes to making radio advertisements. If you make an excessive effort to make a lot of points in your commercial, your message would be lost. Your internet radio ad's efficacy will be hampered as a result. Keep your message brief and to the point by using effective copywriting.

- Employ visual clues
You could believe that because you won't be able to upload images or videos, employing radio advertisements won't be able to help you create a mental image for your customer. Online radio advertisements are stunning because of their adaptability. Use words as well as sound effects to create the ideal picture if you want to interest listeners. When you are successful in accomplishing this, your target market will remember the advertisement more.

- Add a sense of emotion
Similar to other advertisements, it is critical to understand how to influence your audience's emotions and reason. A lot of individuals choose to buy anything with one or the other reason. Customers often make judgments based on emotions rather than logic while making purchases. These two elements combine to convince listeners and promote purchasing behavior in a successful radio ad.

Final words
No matter how effective your company's internet radio advertisements are, they won't be effective if they don't appeal to the target audience. When creating advertisements, it is preferable to target a certain audience with your message. If you attempt to appeal to everyone, you probably won't succeed in getting people to pay attention.

Image by rawpixel.com on Freepik